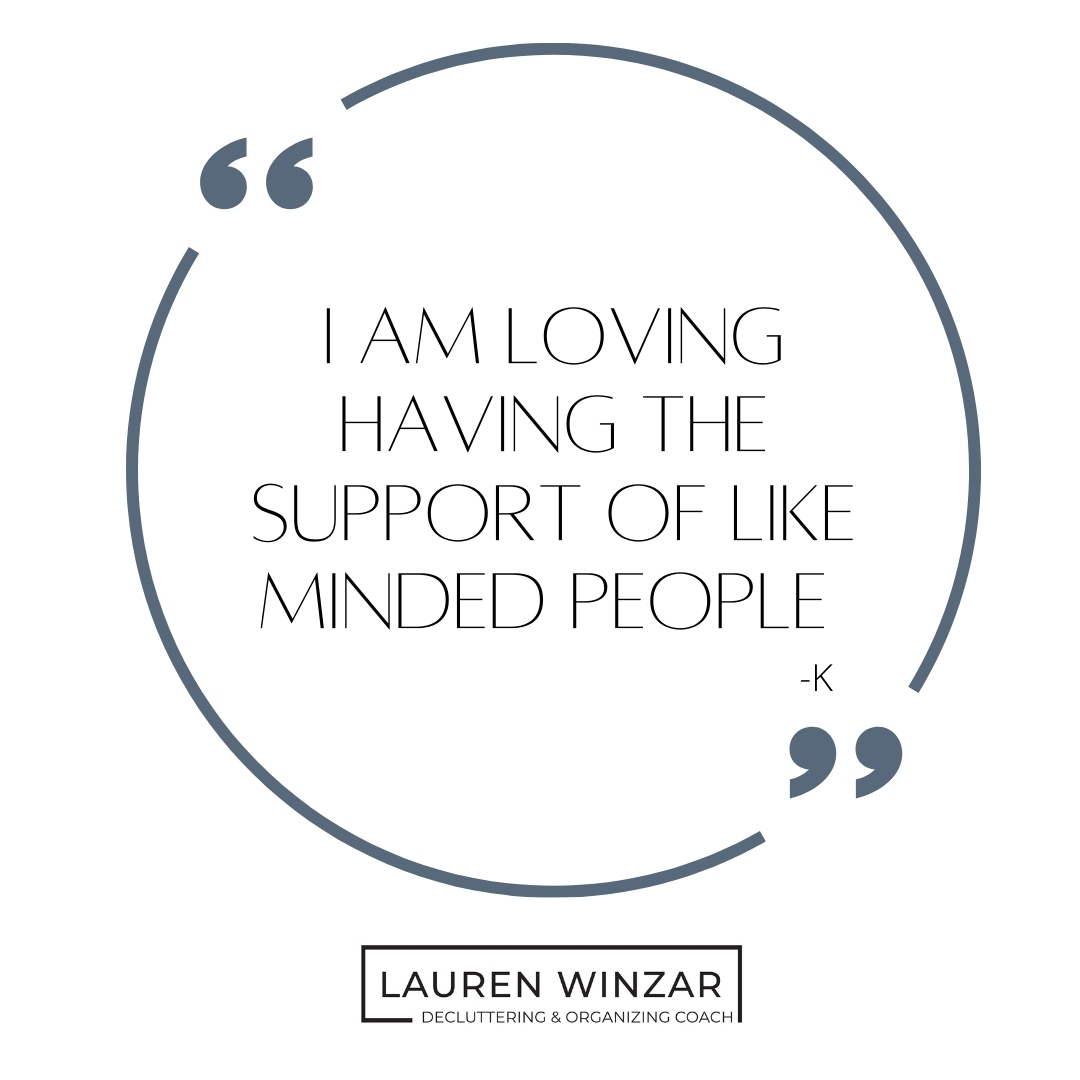 Hello amazing woman,
If you are a woman who is ready to level up her life, by decluttering the crap and making room for more of the good stuff.
You're in the right place!
Following the success felt by participants in my Finding Your Way short courses last year, I was left wanting to continue along with their journey, for support and because I just love seeing the growth and transformation that honestly – takes a lot more than 4 weeks in a group and 4 video calls. We only scratched the surface.
I expanded the 4-week course to be a 12-week program, but that did not feel right either.
Why not? Because there is no end date for decluttering and organizing. Life goes on and new challenges come our way. I do not want to leave you with a few new strategies then send you off into the world on your own.
That is why I have pulled all the very best bits of my past offerings, decluttered the icky bits (like end-dates and mandatory homework), packaged it in an accessible way, and now offer it as a membership program.
The membership had been designed to give you a supportive community so that ongoing decluttering just becomes a simple and easy part of your life. You will have a crew to cheer you on and celebrate with you so that you can stick with it and achieve your decluttering goals.
This program is going to grow with its own self-paced course already in the works, and I don't quite know how far it can go yet. Exciting right?!
I believe you are ready now and there is no reason we cannot be working together already!
So here is the offer:
Training Videos to watch at your own pace to cover the foundations of decluttering and organizing, no matter where you are starting from. I will be listening to your feedback and requests so you can expect new content to be tailored to the needs of yourself and your fellow members.

Audio recordings of all training videos – because I know you're busy and listening on the go is sometimes the best way to keep moving.

PDF notes and workbooks.

Monthly Live Calls with me open to all members. These calls will be run tailored to the needs of the group with Hotseat Coaching, Q&As, and your regular opportunity to be supported directly by me as well as the other members.

Private Facebook Group to support each other, share struggles, and celebrate wins.

Discounts and first notice of new courses or offers.

Ongoing support directly with me through the group and via email or messenger.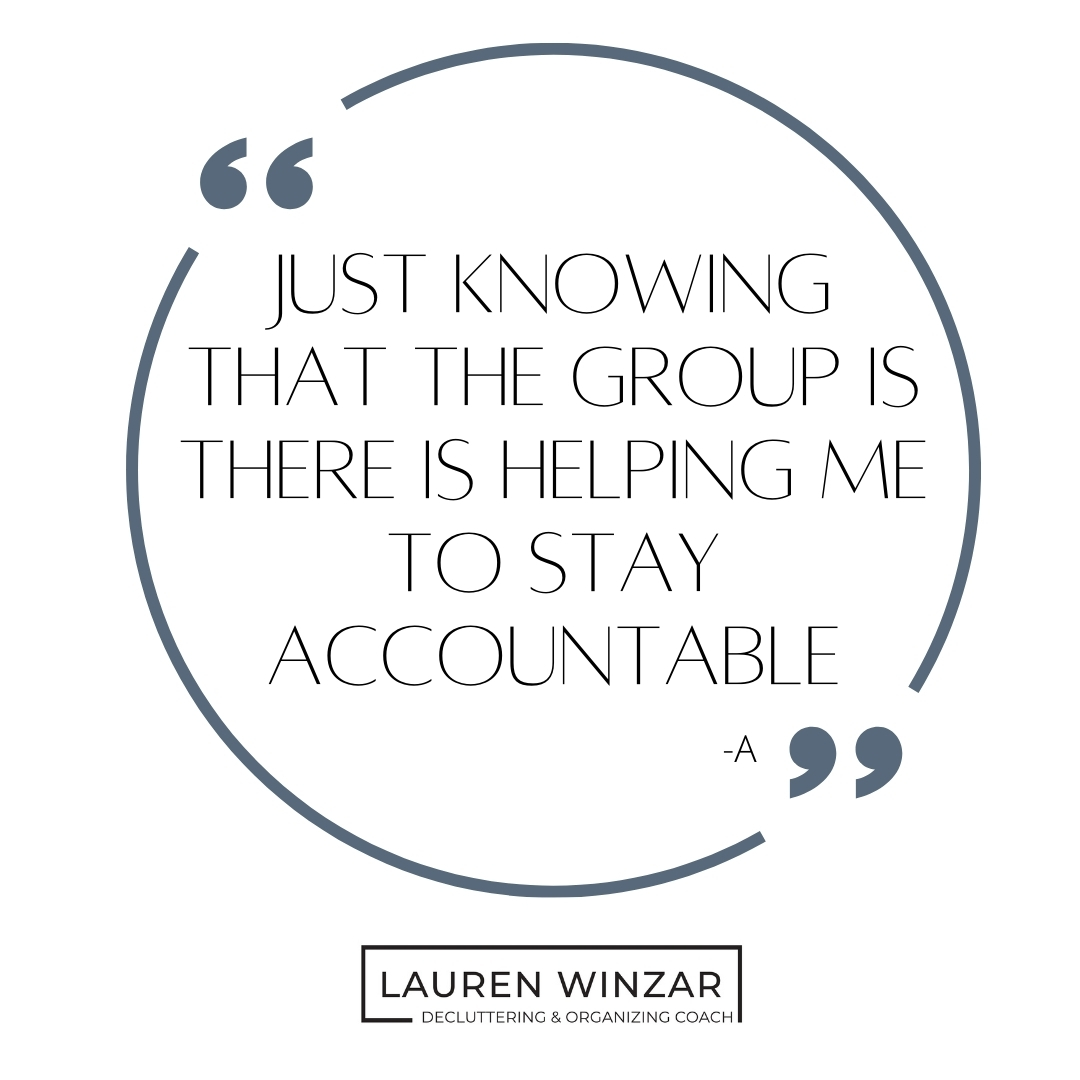 Investment:
AU$160/month 
If you are feeling a big "Hell Yes!" to this
or if you have any questions,
please let me know via the contact form or book your free discovery call now.
If you're a bit hesitant, why not head over to Instagram or youtube and get a feel for my vibe, then book that discovery call because you'll soon see that this is where you want to be!